JawsTec is one of the leading service providers in the 3D printing industry. Trusted by large corporations and hobbyists alike, we print high quality parts in a quick and reliable fashion. We have the ability to print most any design, and can provide you with pricing for your next project instantly with our 3D print quoting tool. As 3D printing continues to evolve and develop, JawsTec stays up-to-date with the latest printers and technologies. You can be confident that your 3D models are printed with the best materials, finest printers, and most skilled technicians in the industry.  We look forward to helping with your next 3D Print job.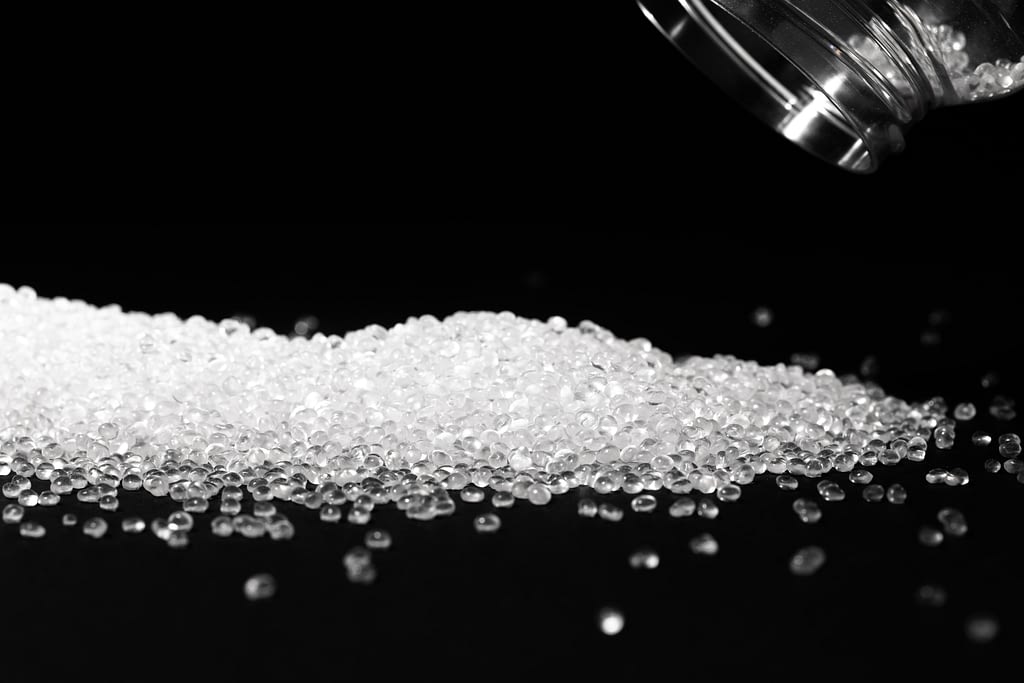 Materials
The possibilities for what you can 3D print are endless. To meet the various specifications and needs for each project, JawsTec offers a wide selection of materials that can be used to print with. Each material has different properties making it more suitable for a project depending on what it will be used for. From Nylon, to Polypropylene, to even Metal, we allow you to choose the material printed with when submitting your request for a quote.
Turnaround Time
JawsTec prides itself in its quick turnaround time. Once a quote has been received and reviewed, our technicians will begin printing your project that very same day. You should receive your part(s) within 4 days unless you request expedited shipping for your order. With many 3D parts being created as prototypes or tests, we understand the need to have them in hand as quickly as possible. Our team will communicate with you to make sure any problems with the design are addressed to not delay the process. You can count on receiving your 3D printed part quickly while being assured that quality was not compromised.